Celebra San Valentín junto a la mejor compañía y en un lugar soñado de Puerto Madero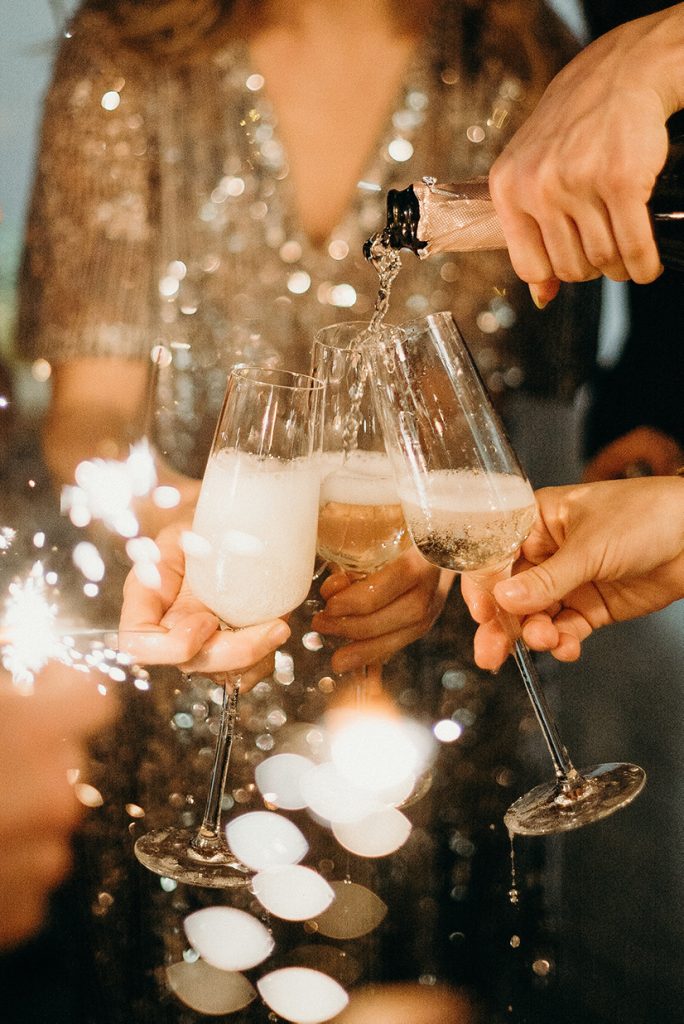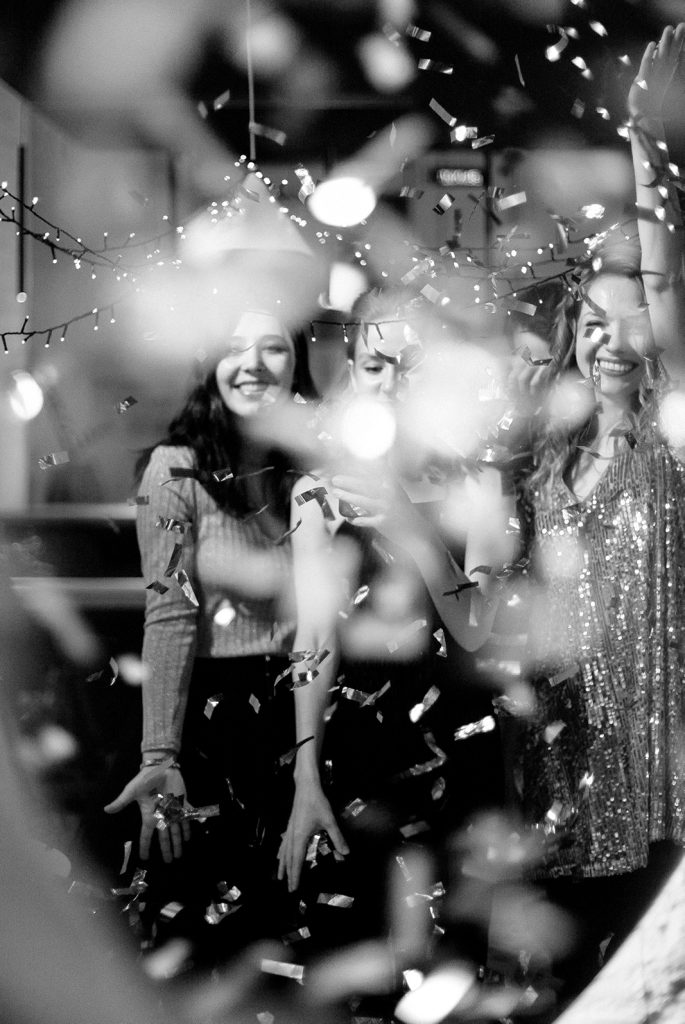 Madero Tango turns out in its finest to invite you to enjoy the most exclusive new year's parties, which are now a tradition of Buenos Aires City.


Unlimited with and without alcohol



Con y sin alcohol a la carta



Unlimited with and without alcohol

Enjoy the
Madero Tango experience

Por primera vez en la historia, una marca registrada de entretenimientos en Buenos Aires, estrena un espectáculo estable de Tango y Folklore, demostrando una vez más que no hay mejor experiencia para entender las raíces Argentinas que conocer sus paisajes y vivir su música.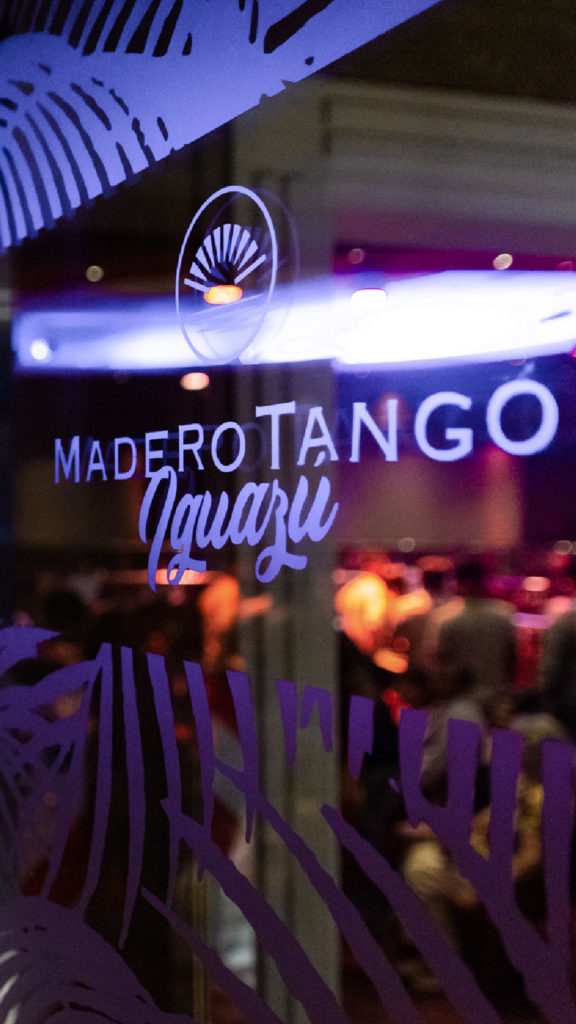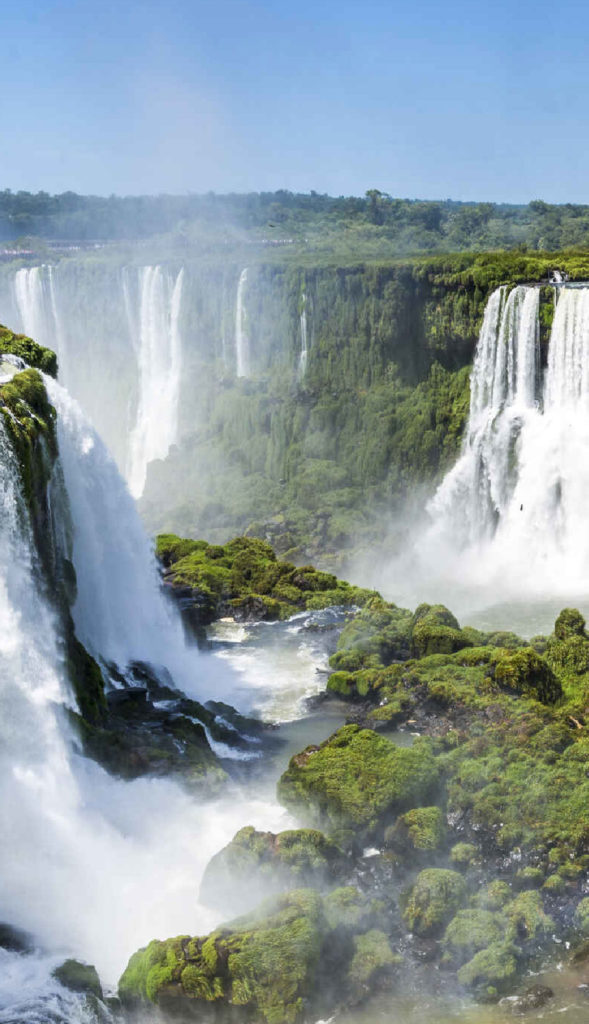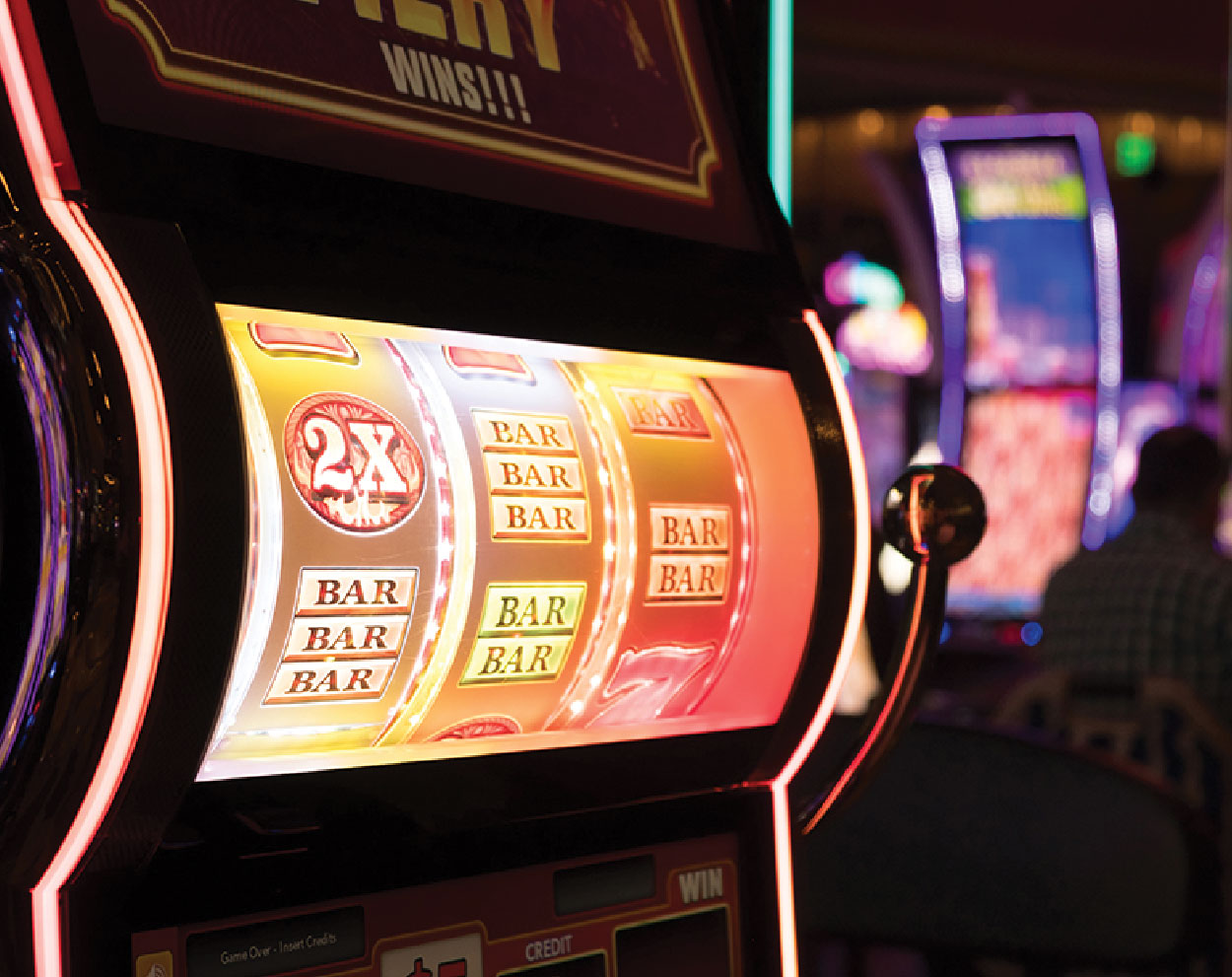 Casino of Buenos Aires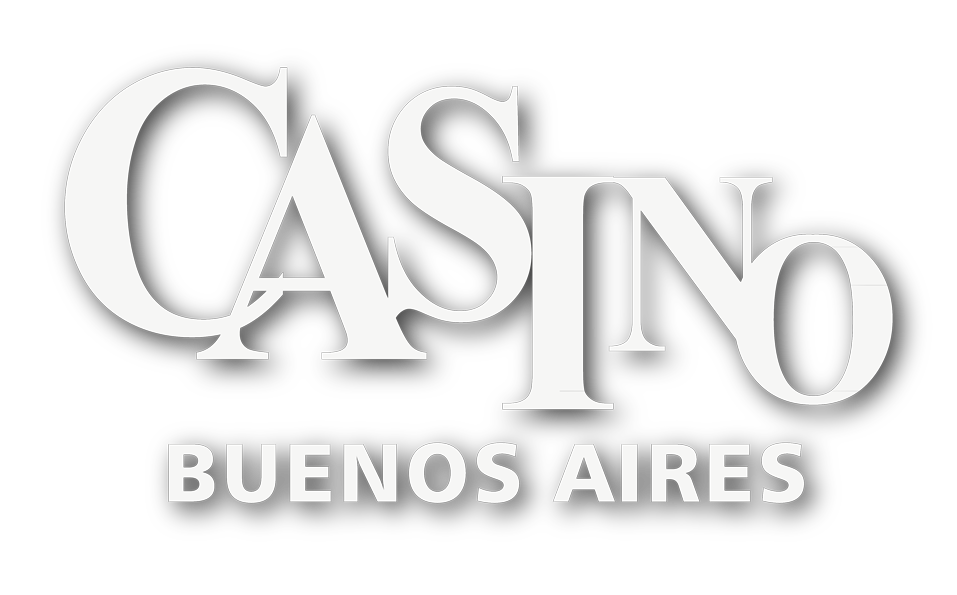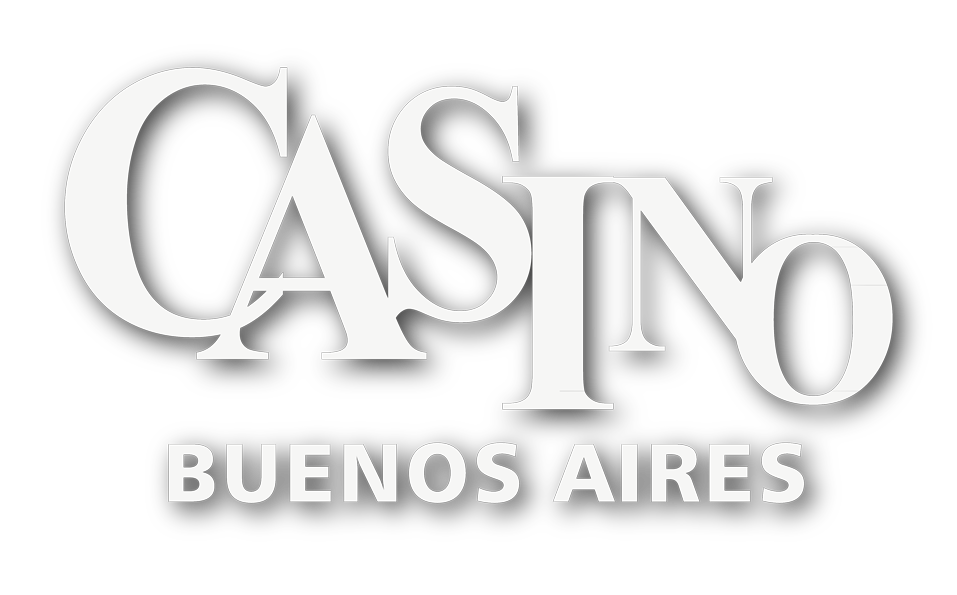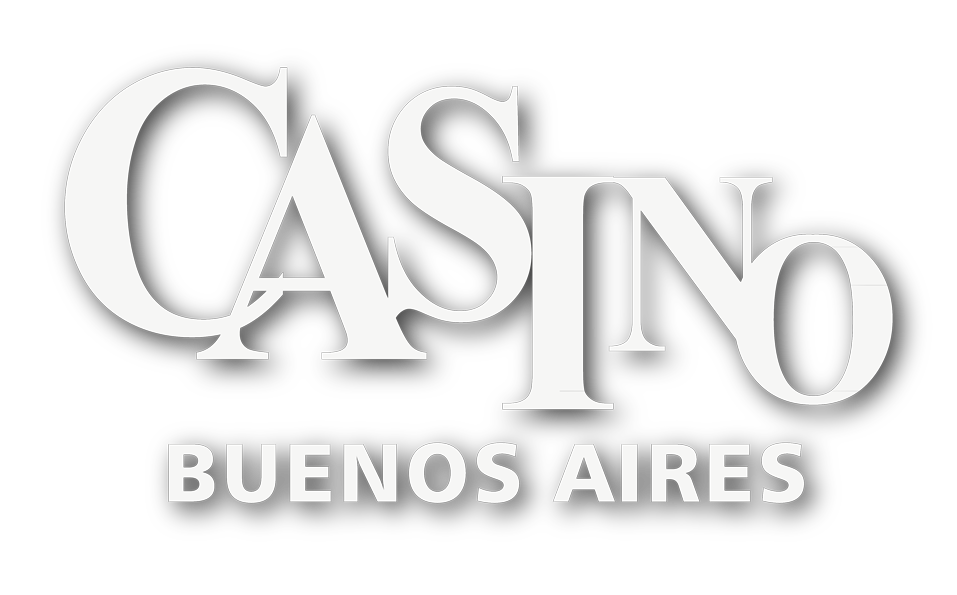 To extend your experience

For every dinner show you buy,
to play for FREE at the Casino

Tango is a passionate dance, in order to be able to dance it you have to feel it, and there is no better time to start than after being moved by the show, with lessons provided by the dancers of the company.