Your only
concern will be to

Disfrute de la comodidad de entregarse a una experiencia con nosotros. Lo invitamos a una cena de 3 pasos con bebidas; lo deleitamos con el show de tango más espectacular de Buenos Aires -Magia!-
Madero Tango y Casino of Buenos Aires, te regalan $2000.- por persona en FREE PLAYS para extender tu experiencia y tentar tu suerte (sólo para mayores de 18 años).



Compartidas
(hasta 8 personas)


Compartidas
(hasta 8 personas)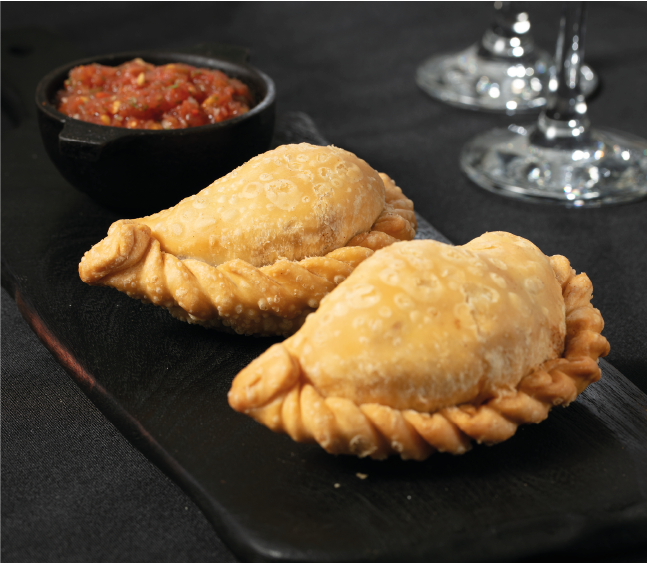 Sopa de zapallo, queso azul, semillas de calabaza y nueces
Hummus de remolacha con vegetales, mayonesa con hierbas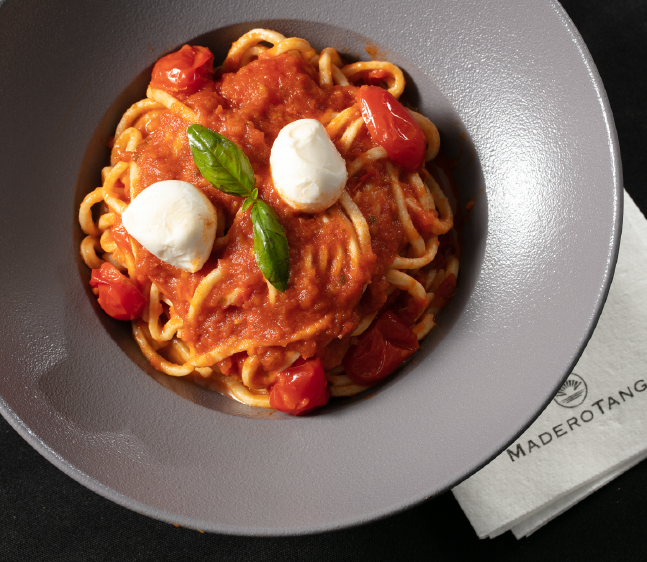 Ternera braseada, puré de zanahorias al romero, chips
Medallón vegano de legumbres y arroz, crema de coliflor al curry
Penne rigate, fondue de tomates cherry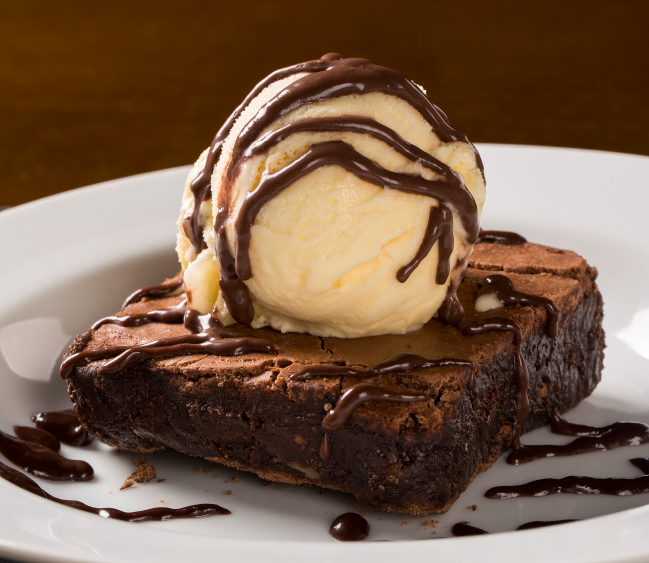 Arroz con leche en vaso con mousse de dulce de leche
Brownie, helado, salsa de dulce de leche
Empanada de jamón y queso
Milanesa de pollo con papas fritas
Special menus available in the room (Children's, Vegetarian, Vegan, Hyposodic, Suitable for Celiac and others). Ask us!
Other Dinner Show Options


Casino of Buenos Aires
You get free plays to extend
your experience and test your luck

For every dinner show you buy,
to play for FREE at the Casino