Your only
concern will be to
El derecho de espectáculo para este servicio tiene un valor de $500.- Su ubicación es en la Planta Baja (del lado de la Orquesta, no del ventanal) o en la Planta Alta con visión parcial del escenario, aunque nada se pierde de la experiencia. El valor no tiene incluido ningún tipo de consumo gastronómico. El menú ofrece una variada selección de platos entre los que se puede decidir una cena completa o un tapeo informal.
Madero Tango y Casino of Buenos Aires, te regalan $ 2000.- por persona en FREE PLAYS para extender tu experiencia y tentar tu suerte (sólo para mayores de 18 años).


Con y sin alcohol a la carta
Disco de Polenta, Fondue de Morrones y Berenjenas Asadas
Vichyssoise (Crema de Papas y Puerros que puede servirse fría o caliente)
Trío de Humus: Tradicional, Remolacha y Palta
Quinoa, Hongos Dorados, Rúcula y Aceite de Perejil
Waffle de Queso con Hojas Verdes
Tortilla Rellena de Jamón y Queso
Tallarines, Salsa de Tomates Cherry, Boconccinos
Sorrentinos de Muzzarella y jamón, Salsa Scarparo
Coliflor horneado con especias, ensalada latina (lentejas, mango, morrones de colores, cebolla morada) sojanesa con cúrcuma
Suprema de Pollo Rellena (Variedad de Quesos, Croutones y Aceitunas). Mandioca Crocante y Puré Rústico de calabaza. Coulis de Rúcula
Bondiola Breseada con su Jugo de cocción, Especias y Pure de batatas al Toffe
Milanesa de Bife de Chorizo (bien gruesa) con Papas Fritas a la Provenzal
Bife de Chorizo, Manteca de Chimichurri, Papines Andinos al Romero y Pimentón Ahumado
Salmón Teriyaki; Quinoa, Puré de arveja
Ñoqui de papa con Salsa Rosa (Menú infantil)
Milanesitas de pollo con Papas fritas (Menú infantil)
Arroz con Leche, Mousse de Dulce de Leche
Bavaroise de Yogurt y Maracuyá
Mousse de Queso Blanco y Limón, Garrapiñadas, Casquitos de Zapallo, Coulis de Frambuesa
Crema de Chocolate Blanco y Naranjas
Brownie de Chocolate y Frutos Secos, Helado y Emulsión de Dulce de Leche
Vinos (Botellas de 750 cc)
Copa de Vino Fond de Cave
Copa de Champagne Chandon
Johnnie Walker Black Label
Podemos atender cualquier requerimiento gastronómico particular, consultanos con anticipación!
Other Dinner Show Options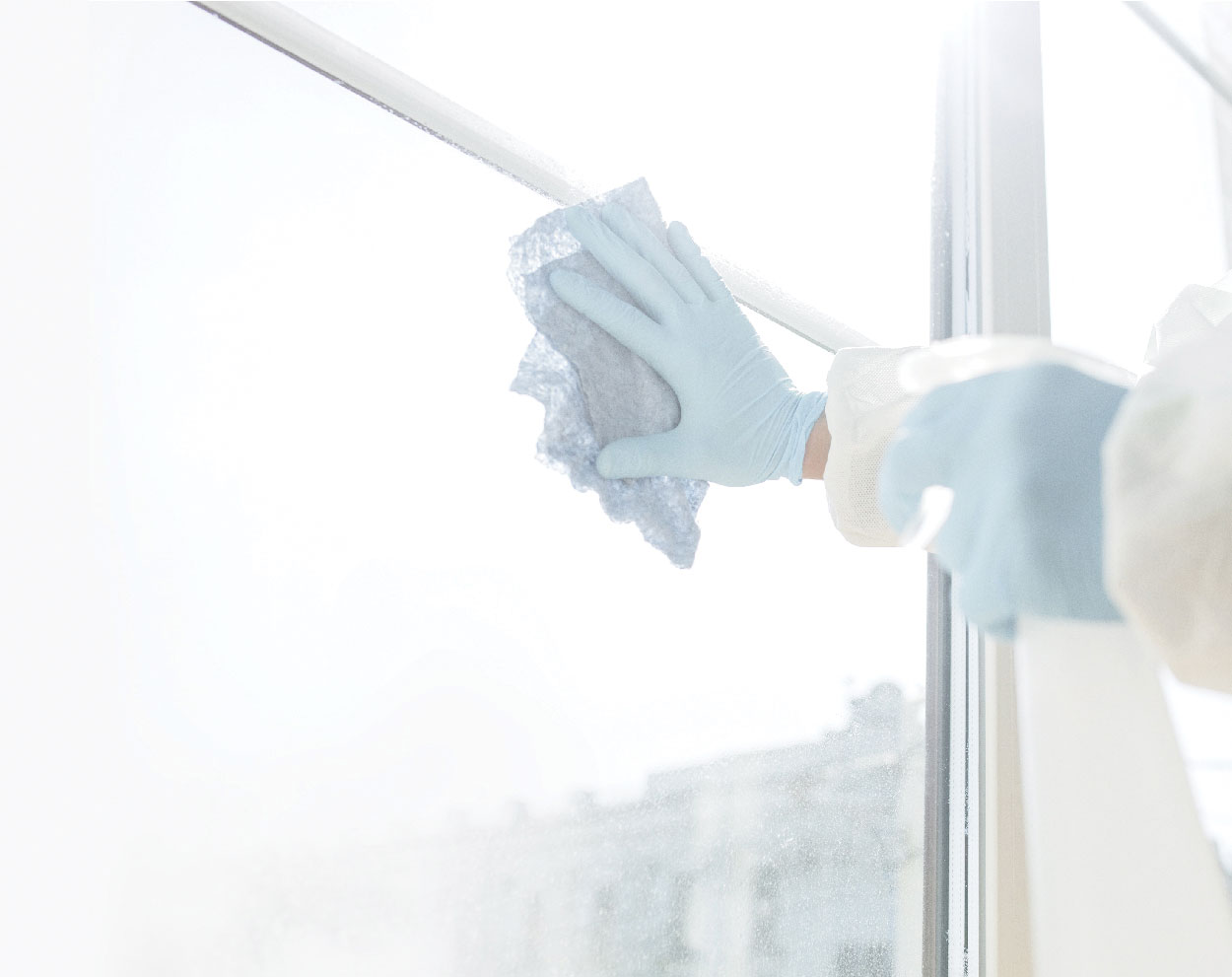 Casino of Buenos Aires
You get free plays to extend
your experience and test your luck

For every dinner show you buy,
to play for FREE at the Casino
COVID-19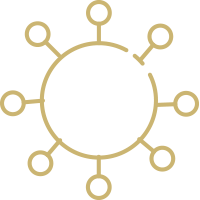 Purchase safely: Commercial policies 100% flexible
Arrive and stay safely: Special reinforced ventilation system
Spaces redesigned with guaranteed distances
Authorized Protocols for employees and visitors