Your only
concern will be to

Disfrute de la comodidad de entregarse a una experiencia con nosotros. Lo invitamos a una cena de 3 pasos con bebidas; lo deleitamos con el show de tango más espectacular de Buenos Aires -Magia!-
Madero Tango y Casino of Buenos Aires, te regalan $2000.- por persona en FREE PLAYS para extender tu experiencia y tentar tu suerte (sólo para mayores de 18 años).



Compartidas
(hasta 8 personas)


Compartidas
(hasta 8 personas)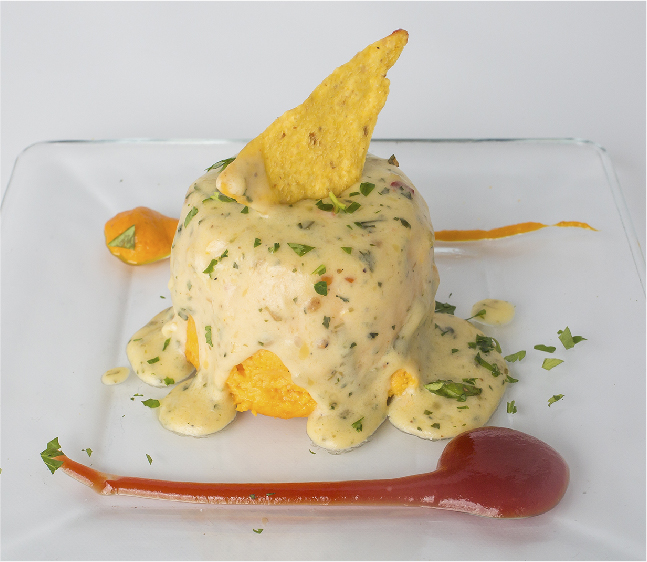 Vichyssoise (Crema de Papas y Puerros que puede servirse fría o caliente)
Quinoa, Hongos Dorados, Rúcula y Aceite de Perejil
Disco de Polenta, Fondue de Morrones y Berenjenas Asadas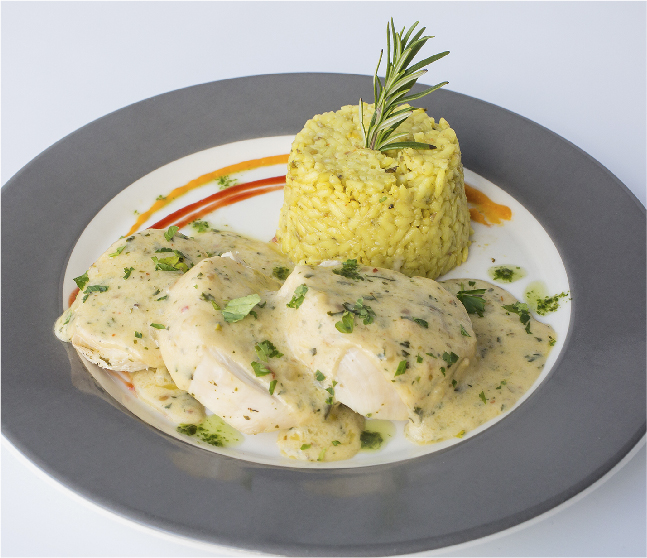 Ragout de Ternera, Calabaza al horno, Arvejas, Choclo y Hongos
Tagliolinis, Salsa de Tomates Cherry, Boconccinos
Baked cauliflower with spices, Latin salad (lentils, mango, colored peppers, red onion, soy sauce with turmeric)
Bondiola Roasted in its Cooking Juice, Spices and Toffee Sweet Potato Puree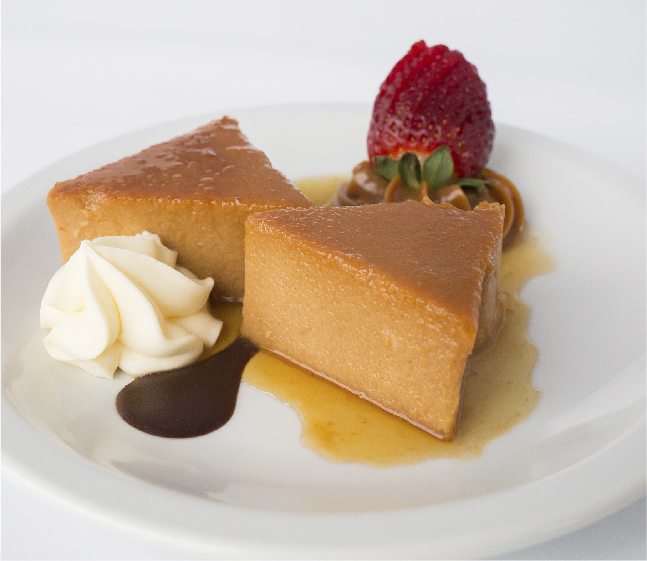 Arroz con Leche, Mousse de Dulce de Leche
Bavaroise de Yogurt y Maracuyá
Mousse de Queso Blanco y Limón, Garrapiñadas, Casquitos de Zapallo, Coulis de Frambuesa
Ñoquis de papa con Salsa Rosa
Milanesitas de Pollo con Papas Fritas
Special menus available in the room (Children's, Vegetarian, Vegan, Hyposodic, Suitable for Celiac and others). Ask us!
Other Dinner Show Options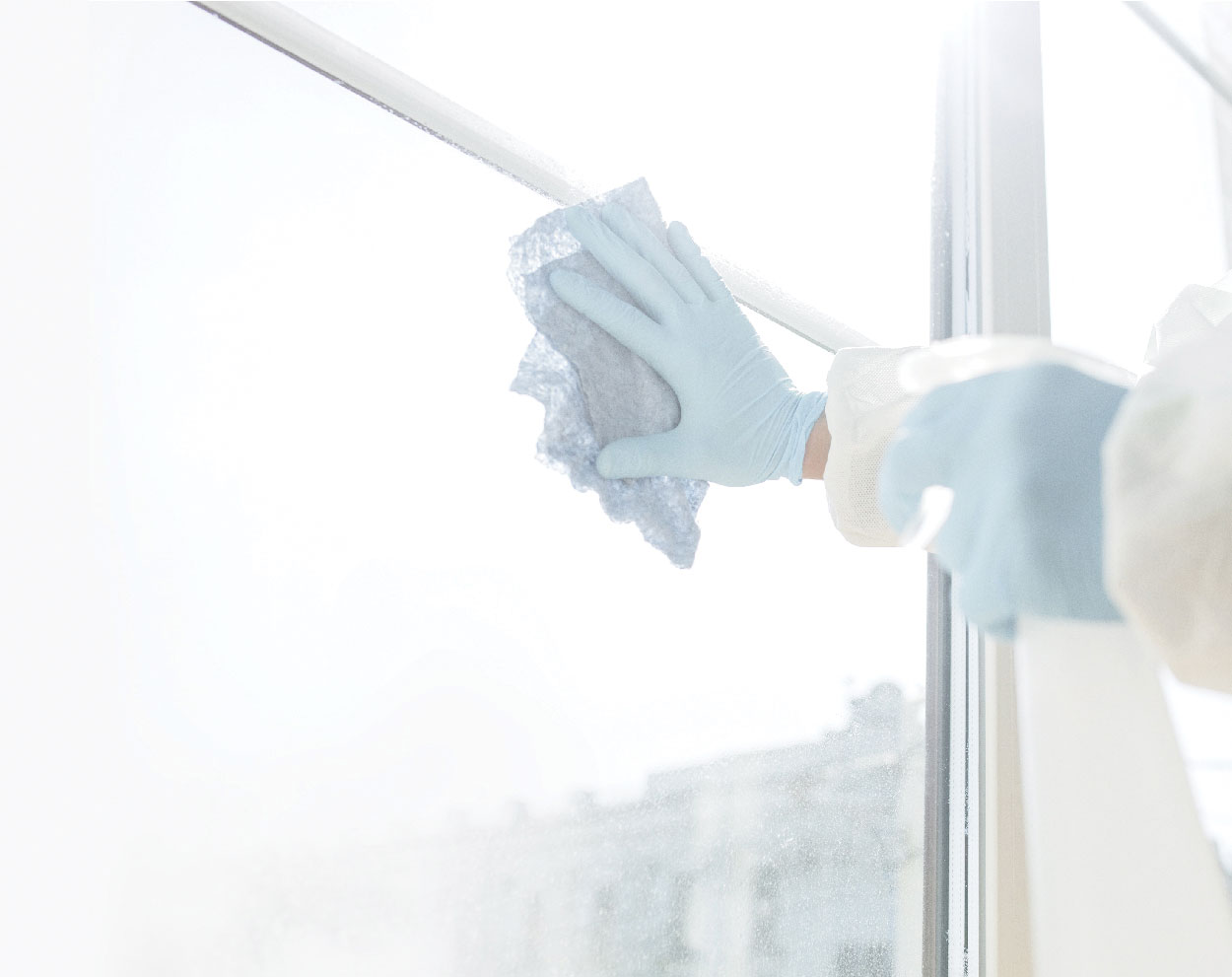 Casino of Buenos Aires
You get free plays to extend
your experience and test your luck

For every dinner show you buy,
to play for FREE at the Casino
COVID-19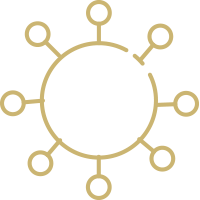 Purchase safely: Commercial policies 100% flexible
Arrive and stay safely: Special reinforced ventilation system
Spaces redesigned with guaranteed distances
Authorized Protocols for employees and visitors